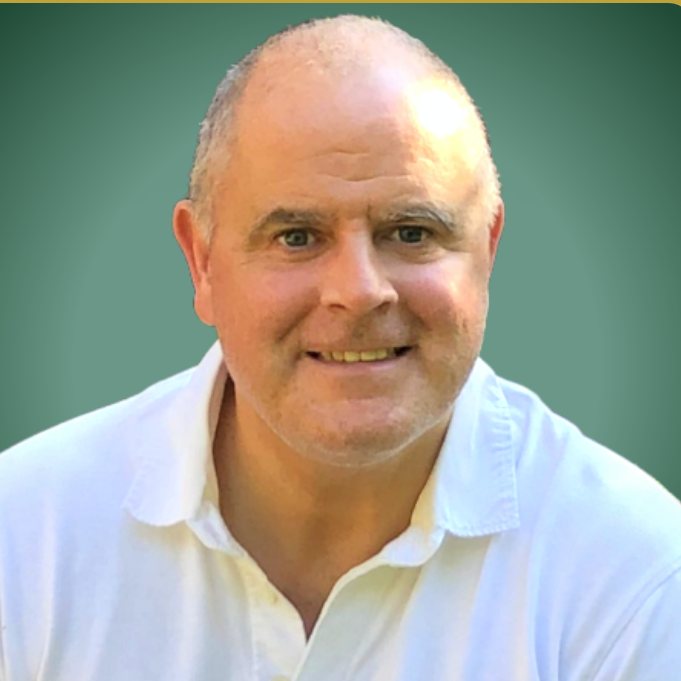 I am an experienced behavioural psychologist offering a flexible and confidential service. If you have suffered from life challenges you will be offered a caring and compassionate talking therapy.
I have 15 years experience in private practice working with issues such as anger management, destructive behavioural patterns, depression, anxiety and relationships issues to name a few.
I also work with private and independent schools offering counselling to children aged from 3 years to 10 years.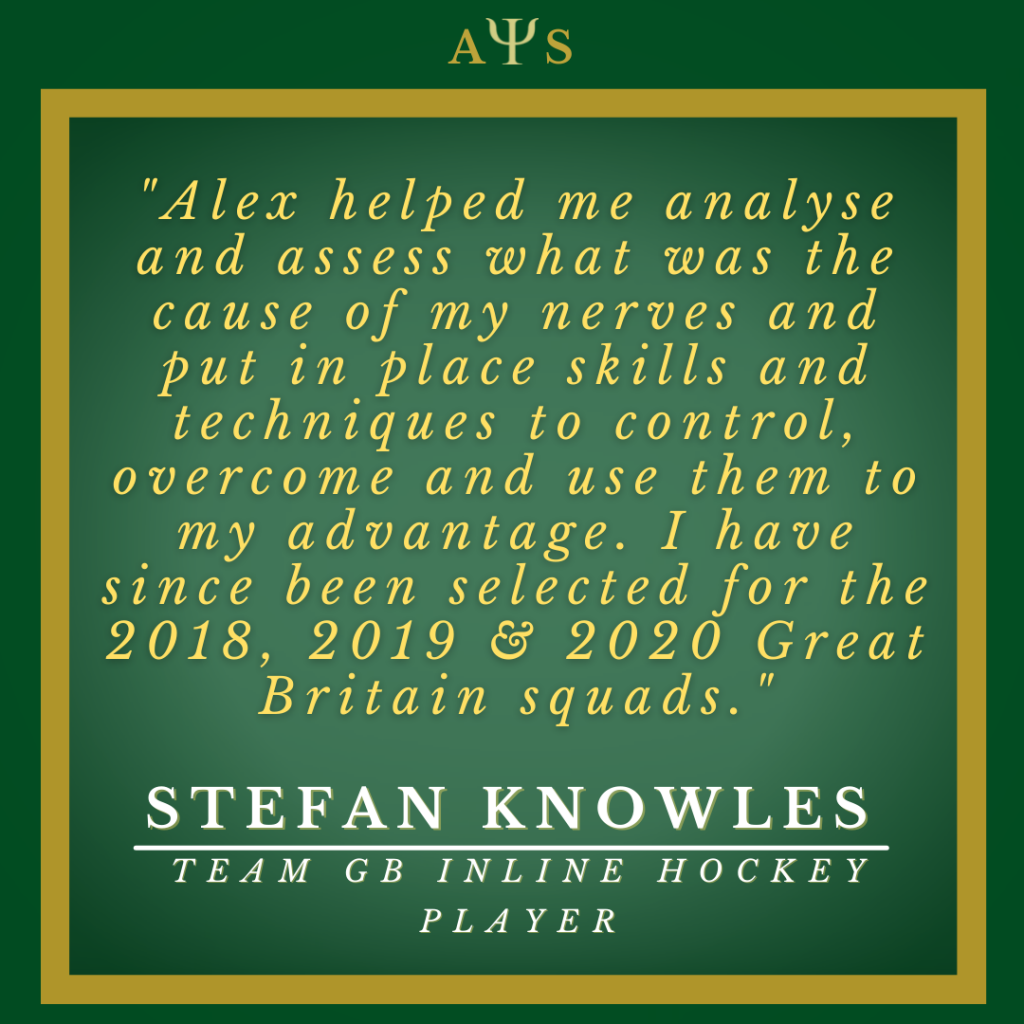 Successful interventions work best when there is chemistry and trust between client and counsellor so after the initial consultation you will be asked if you wish to continue. If you do not then the session ends; however if you do there will be a discussion on confidentiality and the counselling agreement we will be working within.
I am fully insured and have relevant safeguarding qualifications and DBS check.